About Jeffrey C Hogue
---
Jeffrey Hogue, founder of Weichert Realtors® Neighborhood One is one of the most innovative, dedicated, educated, and passionate real estate agents you will find anywhere.
Located 50 miles northwest of Philadelphia, you will find an interesting Realtor® named Jeffrey Hogue. He and his team of seasoned agents focus primarily on the Reading, PA, Berks County, Montgomery County, Chester County, Lancaster County, and the surrounding areas. Over the years Jeffrey has developed a unique set of skills that has helped both his clients and business excel far and beyond the industry standard. Thes skills include advanced knowledge of technology and how it relates to home marketing in the present era, architectural home photography skills that have to be seen to be truly appreciated, business and sales management, negotiation strategy assessment, and a unique understanding of real estate transaction dynamics. These and other skills truly set him apart from other real estate agents.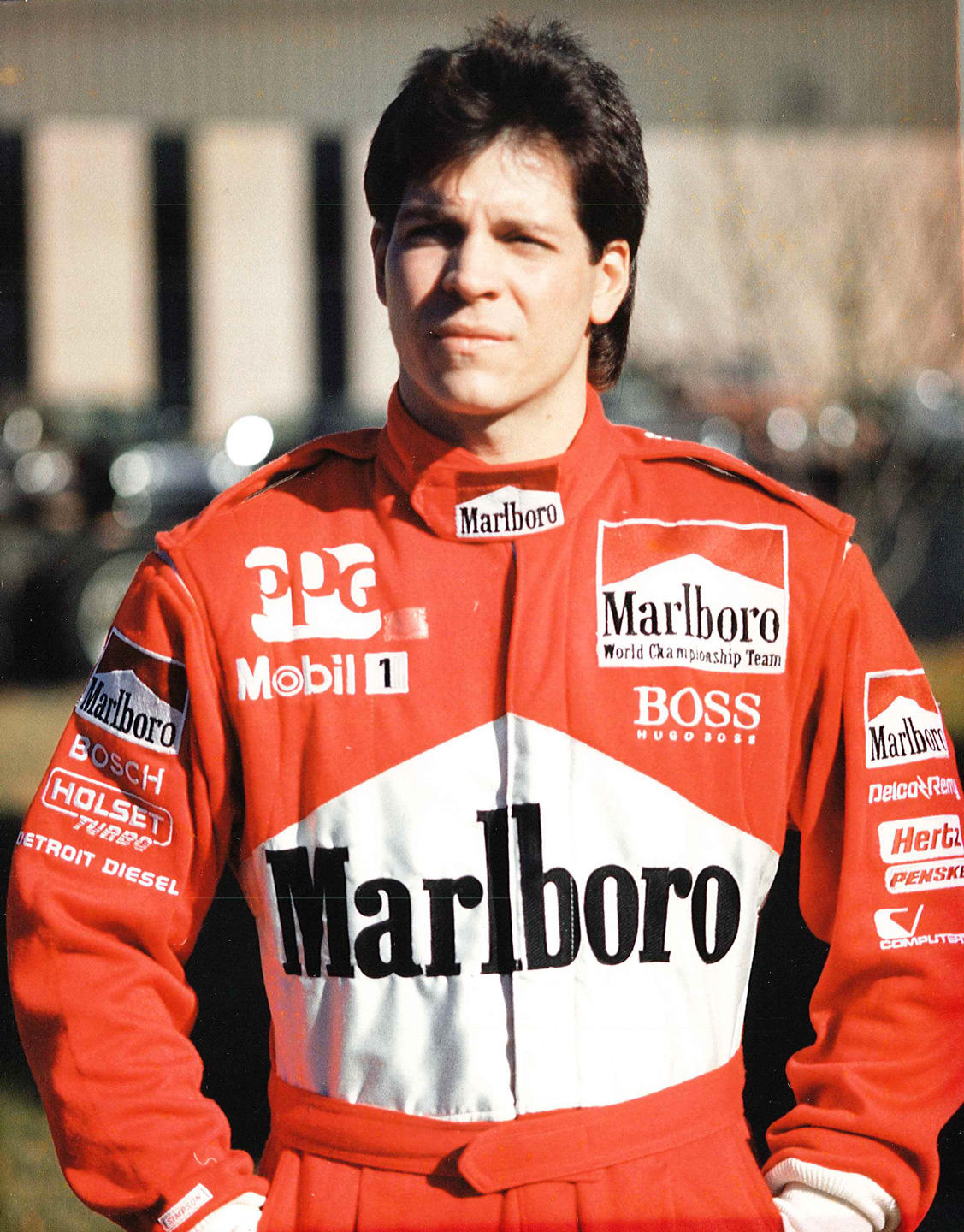 Jeffrey Hogue worked with the Penske Racing Team during the early 1990s. In 1992, Rick Mears and Team Penske won the Indianapolis 500, marking the climax of Jeffrey's experience in the sport. In 1993 He left racing, started his real estate career, and married the love of his life, Tina who now practices real estate alongside him. "I like to joke with my friends and tell them I traded my Indy 500 victory ring for my wedding ring and a career in real estate."
Over two decades later, Jeffrey's passion for real estate and his family have endured. Having reached the highest levels of success as an individual agent, he set out to build his own real estate business, Weichert Realtors® Neighborhood One, which opened in June of 2013. In September of 2015, he sold that business to his assistant, broker, and friend, Angela Tolosky. His next challenge was to build a team of professionals and pass along the vast knowledge he has accumulated. "Everything that I have learned in real estate comes from a desire and burning passion for seeking information and knowledge and applying it in a way that is helpful to others. Now I want to teach my agents so together we can touch more lives in a positive way."
One of the primary things Jeffrey Hogue teaches his agents is that real estate is all about serving clients to the best of your ability. "In a real estate transaction, if its money you are after you will not last in this business. Jeffrey says, "You get too involved in people's lives, issues and circumstances for this to be about money. You must love everyone you are dealing with to do this. If the dollars are first, you have missed the point."
Jeffrey's knowledge of the real estate is exemplary and covers vast subjects within the industry. Recently he was honored by being invited to be a contributor for Inman.com and RETechnology.com. Jeffrey also submits real estate articles to the Reading Eagle, his local newspaper. Jeffrey Hogue states that "writing articles about real estate technology and best practices is yet another way to keep a sharp mind, add more credibility to the real estate industry and collaborate with some of the brightest minds in the business."
Another aspect that separates Jeffrey Hogue skills from others is his ability to stay on the cutting edge of technology and how it relates to the real estate industry. Jeffrey says, "I try and stay at least five years ahead of the technology curve." Swanepoel puts out a report of the top 200 influencers in real estate. Jeffrey Hogue subscribes to the trends and technology reports they provide because he wants to hear what the greatest innovators and top people in real estate in the U.S. are saying and doing. Jeffrey Hogue takes it a step further by teaching himself how to develop websites and applications for real estate.
Jeffrey is also a professional photographer, and his home photos are featured in magazines around the world. In fact, he owns a bucket truck that has a 40-foot boom extension to get the best photographs possible. The truck is featured on Photography for Real Estate and Zillow.com. "I call myself the Director of First Impressions." The home photo is often what a prospective buyer sees first. Catching the attention of the masses is done with great photography." Jeffrey has taken the time to become an expert at architectural photography, and that is one talent his clients truly appreciate. Check out his home photo gallery for a look at the excellent photographic work.
At the end of the day, it's helping people that motivate Jeffrey Hogue and his team. "I love the thrill of looking someone in the face, and having them acknowledge that I have made every effort working with them as a partner to better their family and situation."
To learn more about Jeffrey Hogue visit jeffreyhoguerealtor.com, call (484) 325-0111 or e-mail [email protected]
Knowledge is Power!
Jeffrey C. Hogue
For a Great Real Estate Experience Contact Me
---